Meet Dr. Cylie Williams | Spearheading Naboso Toe Walking Research Study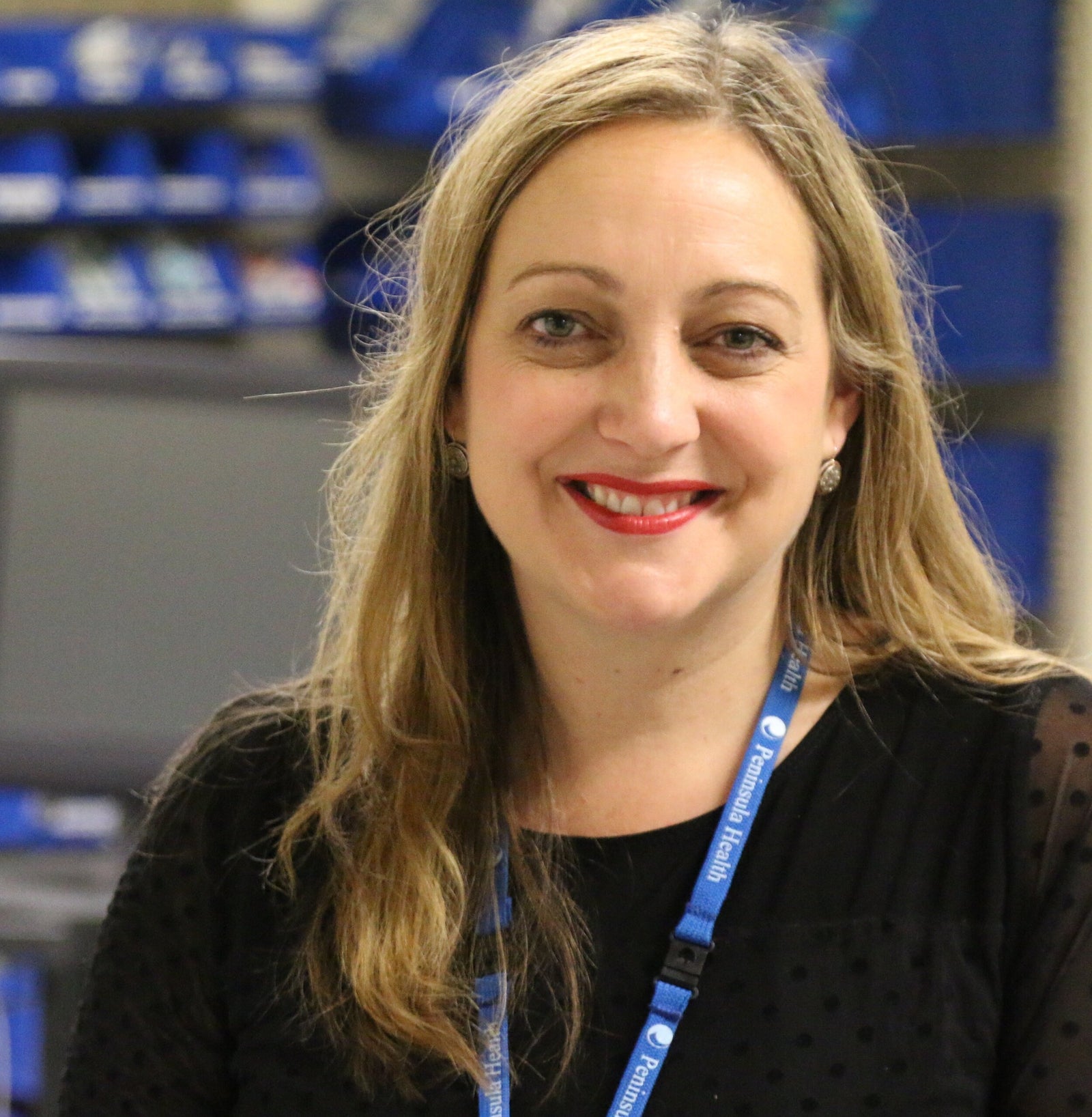 Last month Naboso Technology had the opportunity to sit down with Dr Cylie Williams of Pennisula University in Australia to discuss her research interests, toe walking and Naboso Technology.
How did you first hear about the Naboso Insoles?
I am a clinical researcher. This means I have a role in a university but work very part time in a private practice with a number of general podiatrists. Two of the of the other podiatrists have additional paediatric credentials.  In my research I have come across a variety of textured or sensory insoles and have been interested in how these may work with different health conditions. This meant I was also interested in how they would work with the children who I saw in clinical practice with tricky toe-walking problems.
I was curious about the insoles and had the Naboso rep come to our practice after I had a child with autism spectrum disorder change their walking at times when a physio colleague and I manufactured some textured insoles from materials from the hardware store. 
What research are you currently doing with Naboso and Idiopathic Toe Walking?
Prof Mark Geil from Kennesaw State University in Atlanta, USA, Dr Kinsey Herrin from Georgia Tech and I are currently working in recruiting children in a pilot study. Prof Geil is leading this in Atlanta. We are recruiting children who live around Atlanta who have a diagnosis of idiopathic toe walking for this study. 
What have you found in your results with Naboso and Idiopathic Toe Walking?
It's early days in recruitment. As idiopathic toe walking effects about 5 % of healthy children, any study in one area always takes some time. We hope to have full recruitment and data collection completed over the next 6-9 months. Interested parents of children who have a diagnosis of idiopathic toe walking can email Prof Geil for more information on how to take part in the trial: mgeil@kennesaw.edu 
What has been some of your past research on idiopathic toe walking and sensory stimulation?
Much of my research to date has been focused more on understanding why some children walk on their tip toes when they are otherwise healthy. My research has studied their gross motor skills (how they run, jump and throw balls) and also how they process sensory input (like vibration, sound, touch or movement). I have led or supervised some treatment trials looking at orthoses use and also the use of whole body vibration.
More recently, my research has focused on a Cochrane review to understand and pull together all the treatment studies. We found there is very little evidence based treatment for this type of walking. Lastly my most research projects involved understanding what treatments health professional favour across the world, and the experiences of families when undergoing the diagnosis and treatment of idiopathic toe walking. I am in the final stages of a project using functional MRI to understand sensory input decisions of children who have idiopathic toe walking, when having a stimulation at their feet. 
How did you get into researching idiopathic toe walking?
I had been a health professional for over 15 years when I first started my research. An occupational therapist colleague and I noticed a number of children with idiopathic toe walking, also exhibiting what is known as sensory seeking behaviors.
Like most good research questions, it resulted from being frustrated at something that wasn't working and I decided to stop whinging, and started doing something about the limited information out there to support out practice. My colleague and I did a review of patient files at our hospital and this lead to my initial research question when we had some interesting findings. I enrolled in my PhD, had five publications following this on diagnosis, motor planning, handedness and sensory challenges of a cohort of children with idiopathic toe walking.
Like all PhD's, it created more questions and I have continued researching the topic ever since. I have supervised two honours studies in their studies on idiopathic toe walking, and have PhD students in their final stages of the subject also. As it's thought to be relatively benign condition, there is limited funding so it's slow progress. However collaborations, support from industry and parents advocating for their children means we will keep it up. 
You can read more about Dr Williams research - HERE
---