Naboso 2020 Year in Review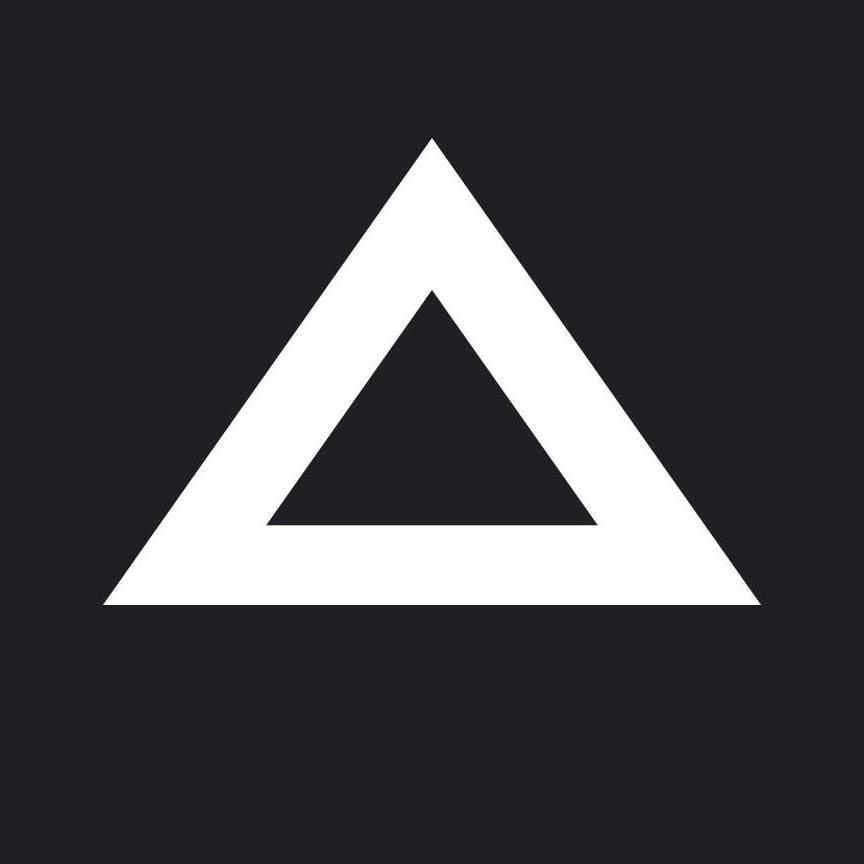 Another year, another milestone. Despite the uniqueness, uncertainty and hardships of 2020, a lot has been happening at Naboso HQ! We want to share our past year's accomplishments and celebrate YOU as these goals would not have been possible without your support and belief in Naboso's products. 
Launch of New Naboso Website 
In July 2020 we partnered with branding experts, Digital Surgeons, to redesign the Naboso website and digital experience. Optimized with the consumer in mind, the new Naboso.com showcases our product catalog, science and social postings in one clean, sophisticated site. 
What's more, is that we have expanded our direct to consumer platform from the USA to across Europe and soon in Australia! Simply go to www.naboso.com and it will redirect you to your appropriate region's site. 
New Packaging, Logo & Branding 
In addition to our new website, we also have updated our logo, packaging and marketing imagery. Our new sleek design carries our brand story and consumer experience through the entire purchase to product journey.   
One of my favorite features is how we tie in the triangle and its associated strength into every design element.   
Launch of Duo Insole 
Over Black Friday, Naboso launched it's newest insole - the Naboso Duo. This medical grade silicone insole is dual sided, offering the user textured variability throughout their day or week.  
One side of the Duo offers our Perform experience, while the other Activates and primes the nervous system for movement. Like all of our insoles, the Naboso Duo can be cut to fit, easily cleaned and lasts 1 year! 
Partnership with RAD Roller
In addition to Naboso's own products, we actively license our material and technology to other companies. From Xero Shoes and Boditrak  to TrueForm Runner  and Power Plate, our partner companies integrate Naboso material as a means to enhance neuro activation of their own products.   
2020 marked a new partnership for Naboso with RAD Roller!   One of our favorite release tool companies, RAD Roller, has joined Naboso to launch the all-new Neuro Ball.  This 3 in 1 tool overs simultaneous foot release with sensory stimulation. These have been flying off the shelves so I do recommend ordering today! 
Expansion into Neuro Rehab, Balance Disorders & Spinal Cord Injury 
One of our strongest industries is the medical and neuro rehab space, with our products demonstrating efficacy in increasing foot awareness for those with MS, Parkinson's, stroke and neuropathy.   
2020 marked a pivotal year for growth in this sector with new partnerships including Fyzical Balance Centers, the MS Mandell Center in CT and Bachik Methods in Texas.   
Wholesale options do exist for all industries so if you are interested in learning more please do contact michael@nabosotechnology.com
70% Increase in Revenue 
And finally, we are proud to share our numbers with you!    
We have officially closed 2020 at a 70% increase in revenue compared to 2019 - and this was despite the stress and uncertainty of a COVID year. Q4 this year showed a 116% increase!   
We are taking this jump in revenue and using it to leverage us into 2021 with several exciting announcements: 
- Goodbye New York City, our HQ is moving to Arizona!
- We are hiring!  Expansion of our Team will include lead generation specialist, warehouse manager, success liaison and a content marketing specialist. 
- We are launching research partnerships with Hartford Healthcare, MS Mandell Center and University of N Carolina 
- Show me the money!   We are kicking off a Crowd Equity fundraise starting the end of January 2021 which will allow all our amazing supporters (YOU!) to invest in Naboso and get a piece of the company. Stay tuned for more info to come in January. 
***
To learn more about Naboso, our research and investing please do visit www.naboso.com or contact orders@nabosotechnology.com 
---