Neuro Rehabilitation with Naboso Technology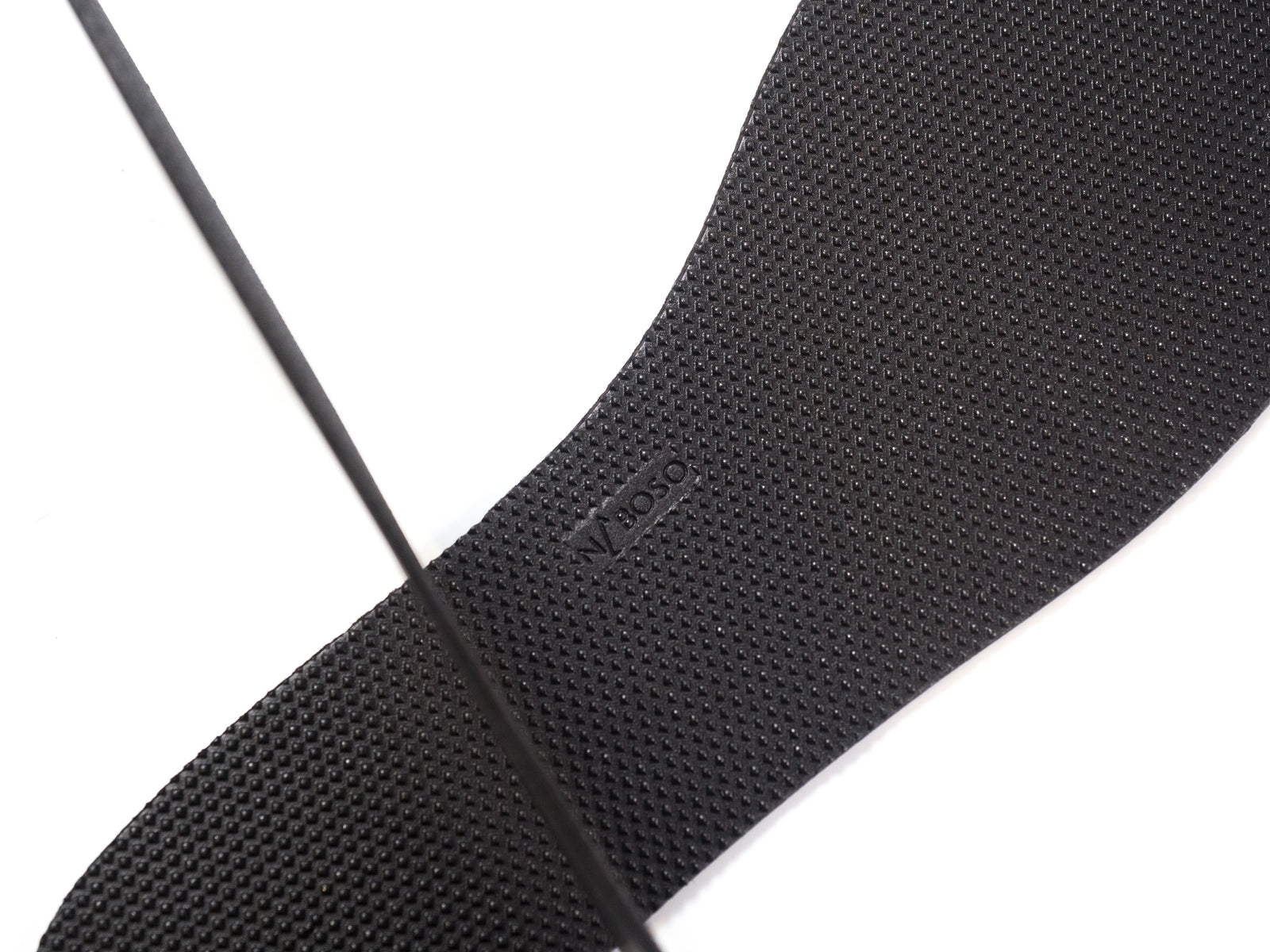 Balance impairment and gait instability are common symptoms in patients living with Parkinson's Disease (PD).   From an increased fall risk to reduced independence, compromised dynamic stability can place a heavy emotional burden on these individuals.
When developing a balance and fall reduction program for PD clients, research has shown that stimulation of the foot with texture shows promising results.   Study after study has demonstrated that this seemingly simple intervention is actually quite powerful in its postural effects.   
Why the plantar foot? 
Our hands and feet are some the most sensitive sensory gateways of the human body and allow us to connect our visual and vestibular systems with the exteroceptive world.   
The skin on the plantar foot is packed with unique nerve endings called mechanoceptors or touch receptors.   There are four main mechanoceptors found on the bottom of the feet. 
SAI - which is sensitive to two-point discrimination & texture (Naboso!)
SAII – which is sensitive to skin stretch
FAI – which is sensitive to low-frequency vibration (walking impact forces)
FAII – which is sensitive to high-frequency vibration (running impact forces)
Texture & the Plantar Foot 
Textures such as that of two-point discrimination (Naboso) have been shown to improve posture and sway in those with Parkinson's Disease.  
A 2011 study by Hatton et al. showed that pyramid-like textures had the greatest efficacy on reducing postural sway in PD patients.   This was both in a eyes shut and unstable environment.   
A 2017 study by Silva et al. showed that continuous use of textured insoles over a one week period not only improved gait but also improved foot sensitivity and sensation.  
Naboso Textured Insoles
To date, Naboso Insoles are the only commercially available textured insoles that are designed to enhance posture, improve gait and reduce falls.  There is so much exciting textured insole research but until Naboso none of this information was commercially applicable to these PD patients.   
At Naboso we are so excited to see that the effects of Naboso Insoles match that of the research!    Below are a few videos of just how powerful the Naboso Insoles are!  
To learn more about the Neuro-rehabilitation effects of Naboso Technology please click HERE
---